The 2016 Summer Fancy Food Show held at the Javits Center in New York City featured more than 180,000 food and beverage products and hosted 2,670 exhibitors and 47,000+ industry professionals from around the world.
Trends Spotted at the Show:
Pumpkin – Spice and Flesh appeared in baked goods, salsas, frozen desserts and sauces. Seeds appeared in chocolates, snack clusters and granolas.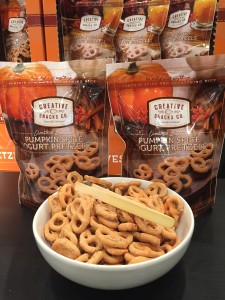 Spicy – Hot AND Flavorful popcorn, hummus, granolas, confections, jams and cheeses.
"Everything Bagel" Flavor – In yogurt, mustard, hummus and snack mixes.
Pouches – Reseal-able, Stand-Up Packaging for cereals, snack items, pastas, candies and soups.
Bite Sized – Everything.
Chips – Made from pasta, lentils, black beans and ancient grains.
Cold Pressed/Brewed – Starring in juices, coffees, teas and ices.
Cocktails – Happy Hour in mixes, garnishes and flavored items.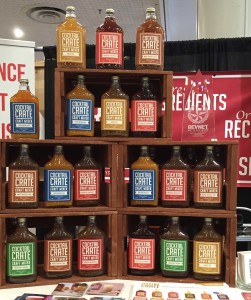 Caramel – Found as stand alone, centers, flavored, sauces, salted, and gourmet.
Matcha, Turmeric, Fig, Chai, Coconut and Maple – Appeared across food categories.
Flowers – Flavoring teas, bottled drinks, honeys and confections.
Contact Nett Nutrition today to learn how we can support your company's nutrition labeling efforts to comply with the newly released FDA guidelines. 516.921.1514 or info@nettnutrition.com